A new professional magazine published since 2019 by the Center for Experimental Theater.
CEDIT continues the tradition of avant-garde theatrical magazines and extensive seasonal theatrical programs, which stood on the border between creation and reflection.
CEDIT is a text platform for the contexts of the work of the Goose on a String Theater, HaDivadlo and Teren theater. The organic structure of each issue is interwoven with a central theme.
CEDIT allows you to look under the hands of creators and into the interior of artistic creation. It should be a source, an inspiration and a context. CEDIT represents theater by text.
CEDIT is published three times a season.
Nejnovější články
Redakce
The editors represent the collective management of the magazine.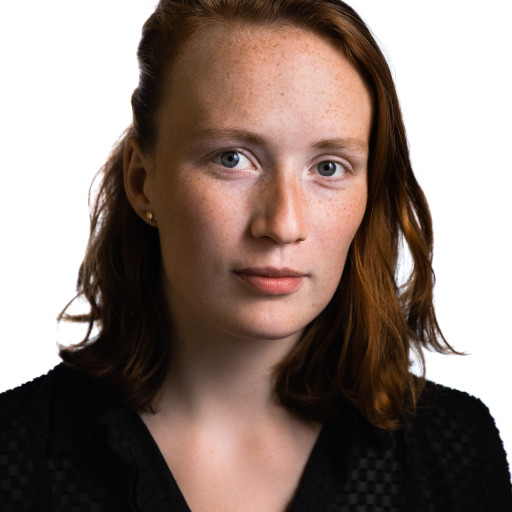 Barbora Liska (*1993)
graduated in theater studies and German studies at MU. She has long been involved in performance, movement and theatrical dance, to which she also devotes her dissertation research. She also deals with the popularization of theater among high school students, namely within the project of the DiFa JAMU junior university and as a dramaturgy teacher at the HaDivadlo in Brno.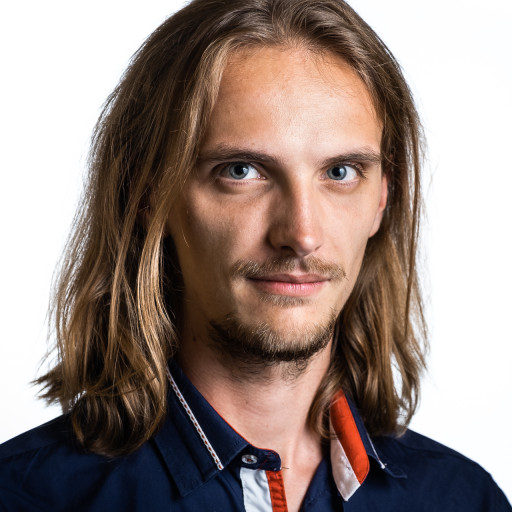 Jakub Liska (*1994)
studied dramaturgy at JAMU. He is currently studying for a doctorate at the Department of Theater Studies, MU. In his dissertation research, he deals with the sociology of theater, especially institutional, social, cultural and other conditions that influence or co-determine the formation of theatrical dramaturgy.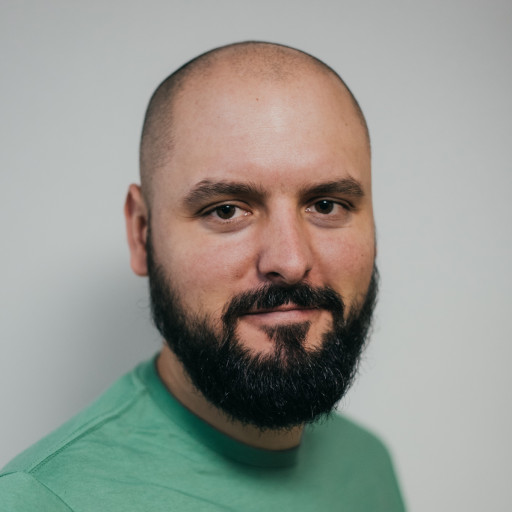 Petr Kubala (*1988)
He studied sociology at the Faculty of Social Studies of Masaryk University and currently works as a researcher at the Institute of Sociology of the Academy of Sciences of the Czech Republic where he deals with the housing trajectories of young adults, participatory housing and the global crisis of housing affordability. Thematically, however, he is divided between the sociology of housing and theater because he based his experimentally written dissertation on long-term ethnographic research in the theatrical environment.
Editorial board: Ivan Buraj, Anna Davidova, Matyas Dlab, Lukas Jiricka, Kateřina Menclerova, Matej Nytra, Miroslav Oscatka, Martin Sladecek
Art-direction & graphic design: Jan Broz
Published by: Centrum experimentálního divadla, p. o. [IČ: 00400921]
ISSN: 2694-776568 MK ČR E 237
E-mail: cedit@ced-brno.cz
Instagram: cedit_ced
Další články